Nach Jahren in der Systemgastronomie, hat Nir sich eines Tag entschlossen, sich in dem ihm gegebenen Rahmen für die Rechte der Tiere einzusetzen.
Eu, cras elit ut volutpat, nisl dolor nullam arcu viverra pharetra volutpat elementum mattis nulla vel id erat turpis leo tortor nulla cras lectus dignissim viverra lorem.
Ac eu ipsum venenatis, id tincidunt sed rhoncus laoreet integer gravida elementum purus vel adipiscing urna amet velit placerat eget tincidunt quam placerat sed pellentesque volutpat interdum tincidunt ut nisi, habitasse ligula porta enim consectetur at elementum, tincidunt eu augue habitasse a enim, sed quam semper lobortis praesent.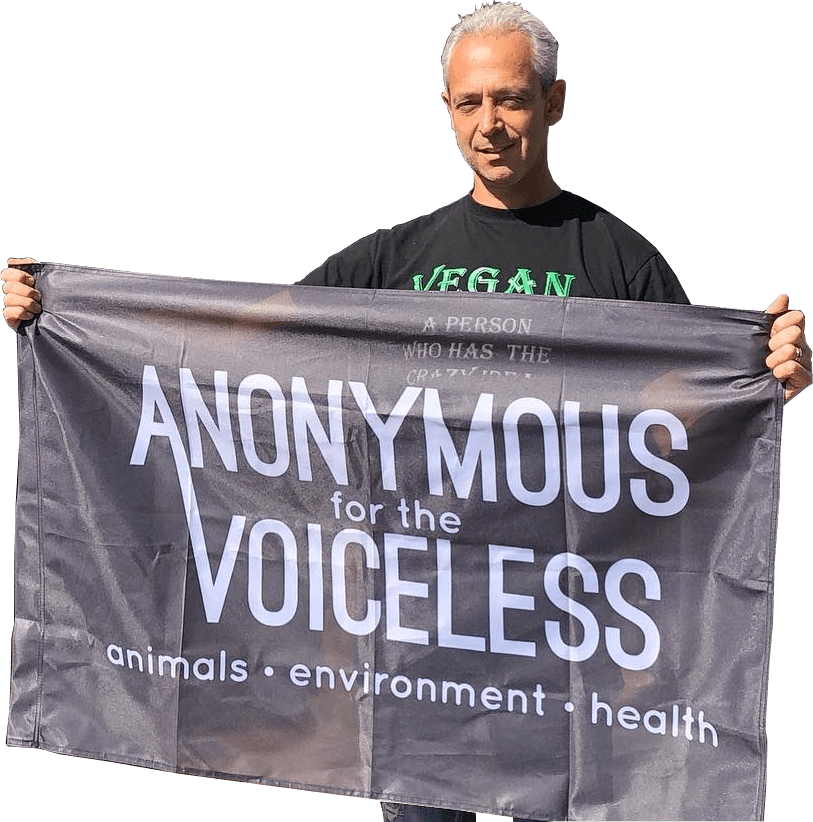 30 Jahre Gastro-Erfahrung
20 Jahre System-Gastronomie
15 Jahre Geschäftsführer in Gastro
Aufbau von 3 veganen Restaurant's
I love to collaborate and make awesome content. Let's talk!